Healthcare
We deliver stronger insights into data/images for healthcare professionals to deliver quality patient care.
Consumer Products
Helping enterprises to connect with the empowered consumer, optimize their range of products in order to deliver.
Manufacturing
Helping manufacturers to streamline operations, solve supply chain issues, and prepare for a strong, sustainable future.
Marketing
Helping enterprises to automate Marketing processes by modeling historical data and automating social media analytics.
Retail
Automating retail process like personalized customer experiences, ensuring supply chain working, forecasting cost-inventory.
Insurance
Helping companies to overcome and reduce risk, speed up claim processing with intelligent process automation.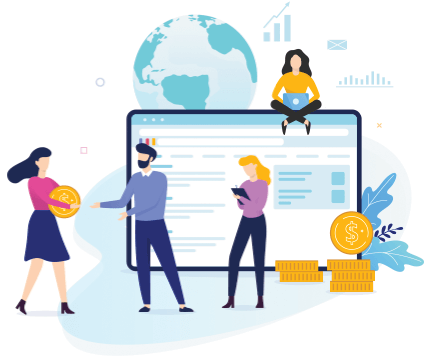 Consumer Engagement
Key Deliverables
Improve customer satisfaction ||
Predict time to next activity ||
Achieve marketing ROI ||
Anticipate customer behavior ||
Personalize and identify the most effective products.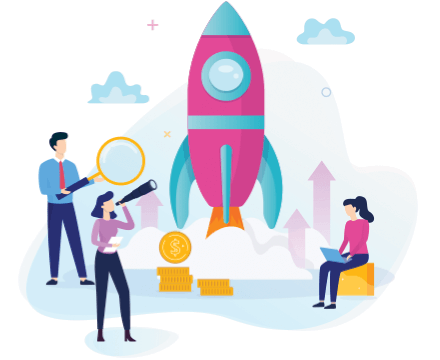 Business process automation
Key Deliverables
Forecasting sales activity ||
Collaborating production and stock ||
Improve on-shelf availability by each individual SKU ||
Use Price Optimization and elasticity to identify optimal price.
Conversational commerce
Key Deliverables
Predict staffing levels for customer service ||
Recommending cost-effective manufacturing and delivery partners ||
HR analytics ||
Prediction of delivery times

Our Computer Vision Approach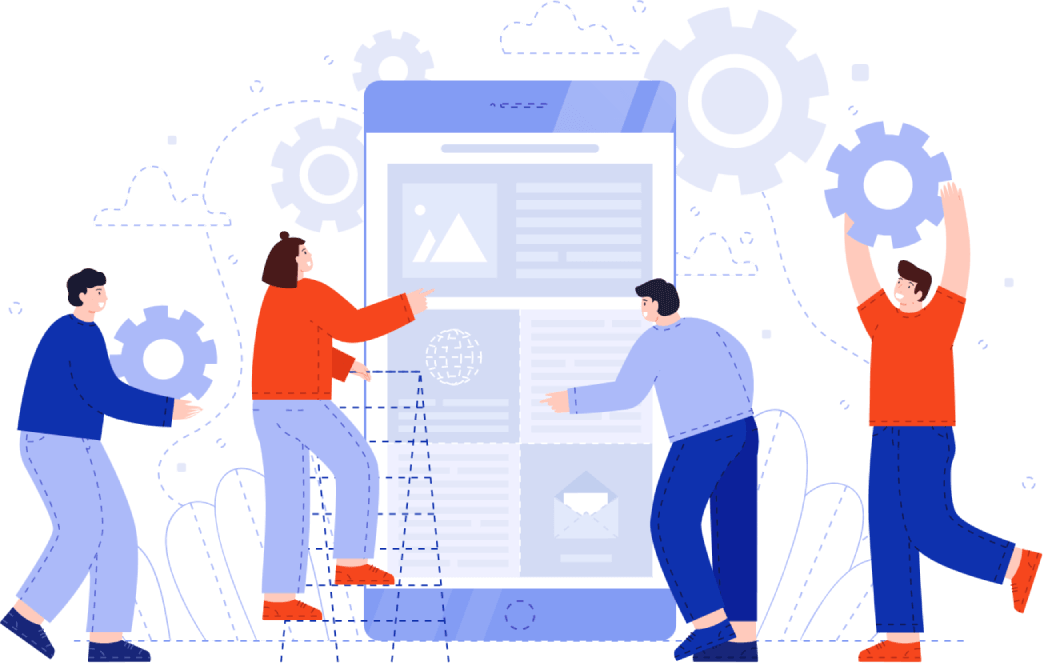 Dataset Selection As Per Requirement
Creating/Separating Records
Interfacing With Frontend
Our Commitment
We are committed to help and scale up your business using an optimum level of resources and conversational AI.
Time
We always follow given timeline for quality delivery.
Scope
We document all the assumptions and provide clients with regular updates to keep the scope aligned with your vision.
Cost
We value your money and take ownership of delivery. We have state of art cloud tool that will help you manage the infrastructure cost.